"Quality means doing it right when no one is looking"
Since 2009 we have been supplying the automotive industry with high quality design and engineering lighting products.
Set up a decade ago Elumin8 strives to design, develop and revolutionise cars up to the most known luxurious and prestigious cars in the automotive industry. Pushing the boundary in lighting technologies, with a focus on how to make lighting brighter, smaller and more effective. We work with a variety of companies ranging in the automotive industry.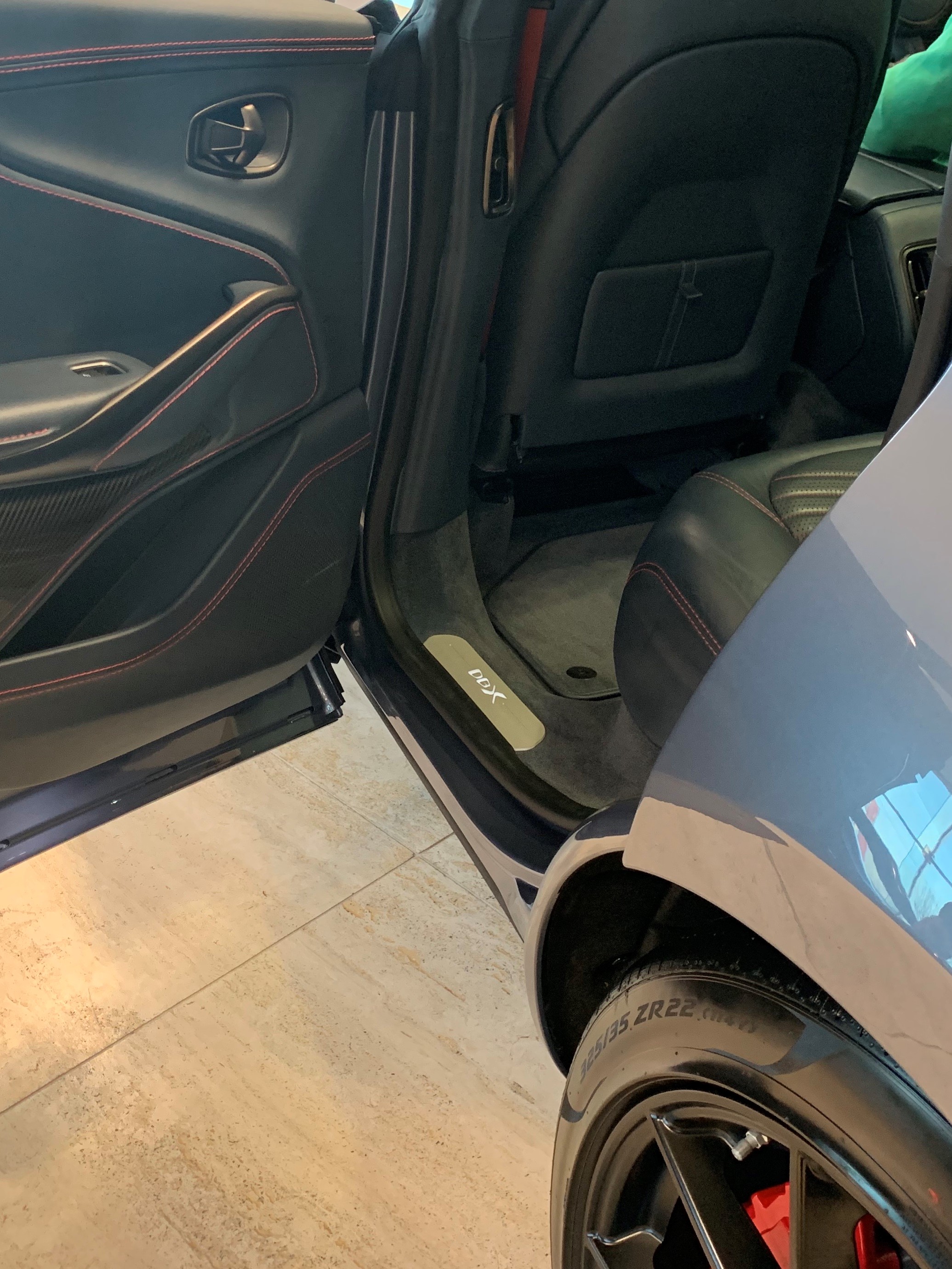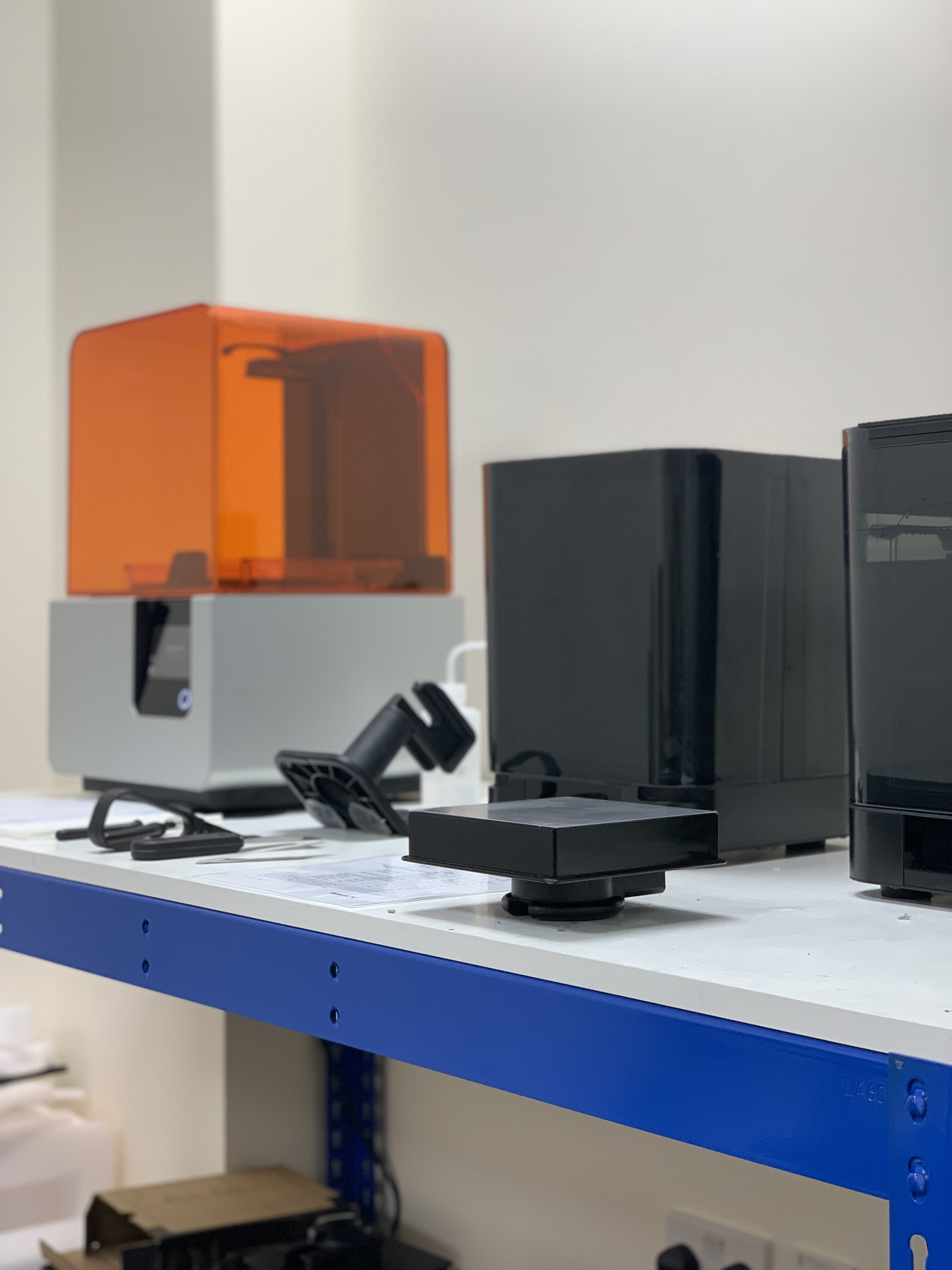 Staying at the forefront of the industry is key, our new research and development centre is essential to the business.
We approach every project with the mindset to innovate with research, development and engineering to manufacture high quality parts in the automotive industry. Our new research and development centre located in our UK facility has been set up to efficiently provide the team the chance to research, development and design new solutions and ideas for our clients in the industry.
We now have the manufacturing capabilities for in-house parts, ready for line fit assembly
Elumin8 are always proactive and looking for ways to improve the business here at our HQ. Be that the general office such as updating technology and resources too equipment and machinery for the research, development, engineering and prototyping centres. See more information on our manufacturing capabilities, equipment and general information by clicking on the image above. 
With our foot firmly in the automotive industry for a decade, we invite you to check out our work. If you want to see our projects in detail, go to our case studies page. Each case describes our involvement in more detail the work that we have done with some of the most prestigious automotive companies in the UK.
If you want to get in contact,
please leave your email and we will get in touch