"Innovation distinguishes between a leader and a follower."
At Elumin8 innovation is a key aspect that keeps the business at the forefront of light engineering. This allows us to develop new ideas into real life innovations that help our clients to achieve the high quality parts and features. Below are some innovation projects used in some of our past projects.
To assist the business innovation we have a new research and development centre and in house design engineers to work on various ongoing and new projects to bring new solutions to the table. See more on our research and development facilities by clicking the link below.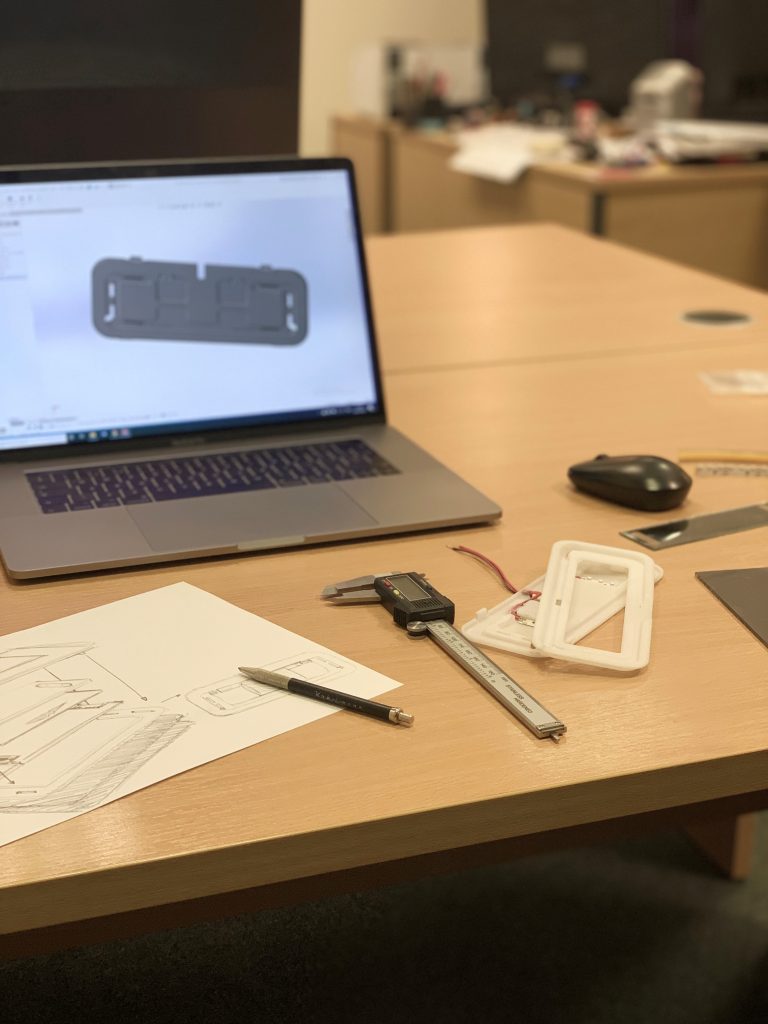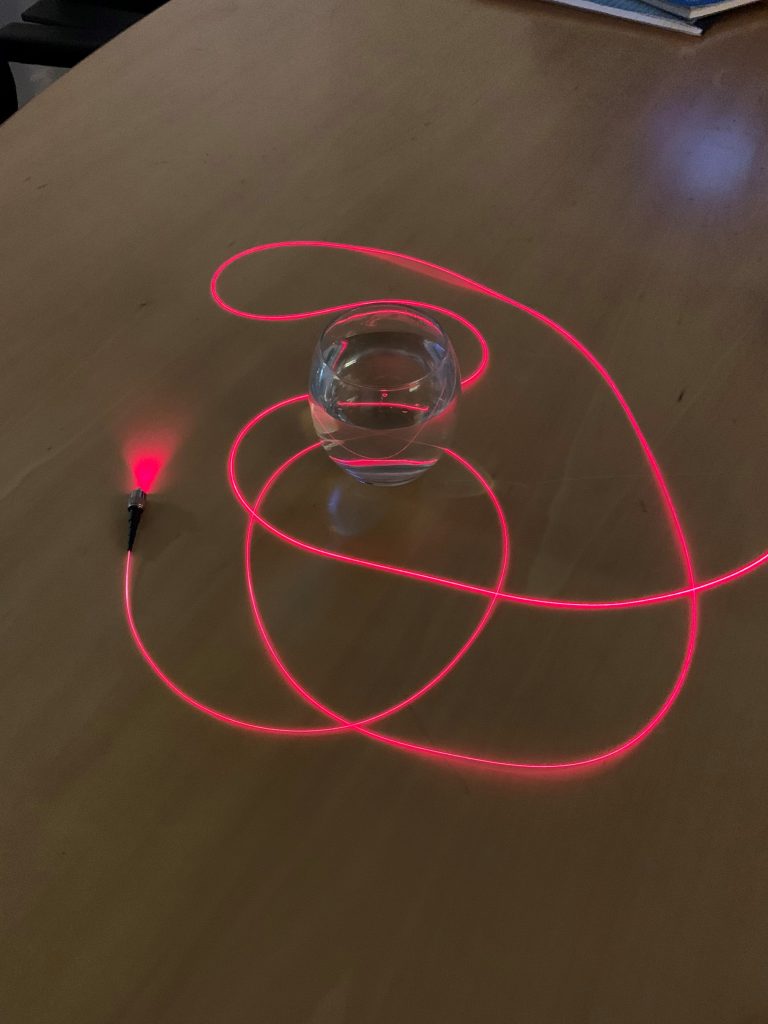 Research and Development.
We have over 30 R&D Projects both live and dormant. The latter often reopened as a new technique of technology have been developed to catch up with the idea. Here are a few, some of which have become manufactured products on vehicles. Helping our customers stay ahead is vital and our continued investment in R&D is key to doing this.
Over the years we have developed (and continue to develop) new ways to create and transmit light. Whether it is pushing the boundary of LED or Electroluminescence output, developing new material finishes for light transmission or engineering some of the thinnest light guides; we look to challenge the established way of thinking. With patents filed using the latest 3D printed techniques or laser enhancement we see R&D as the key to our success.
Previous Research and Development Projects.
With one of our partners we have an LED unit which is <0.5mm which takes its power from Near Field Communication (NFC). This means a free standing LED can now be powered without the need of a directly wired power source. This would allow considerable freedom in where a light source can be positioned.
As well as utilising traditional LED we are always looking to incorporate new technologies when we find them. Once we find them we look at ways they can be used within the Automotive environment. This light emitting glass optical fibre allows you the put light within a very limited area. As it is is laser based the actual illuminated area is passive and inert. In fact it can be submerged underwater without causing damage. We have applied to this to various products including embedded in to Carbon Fibre or Aluminium door finishers.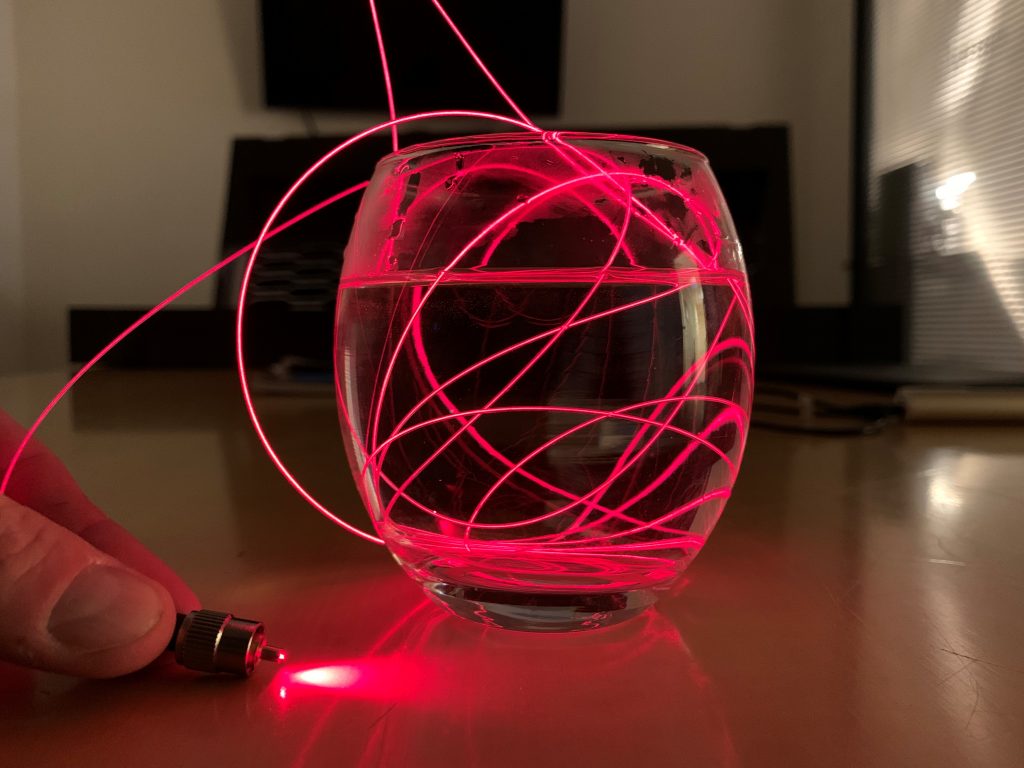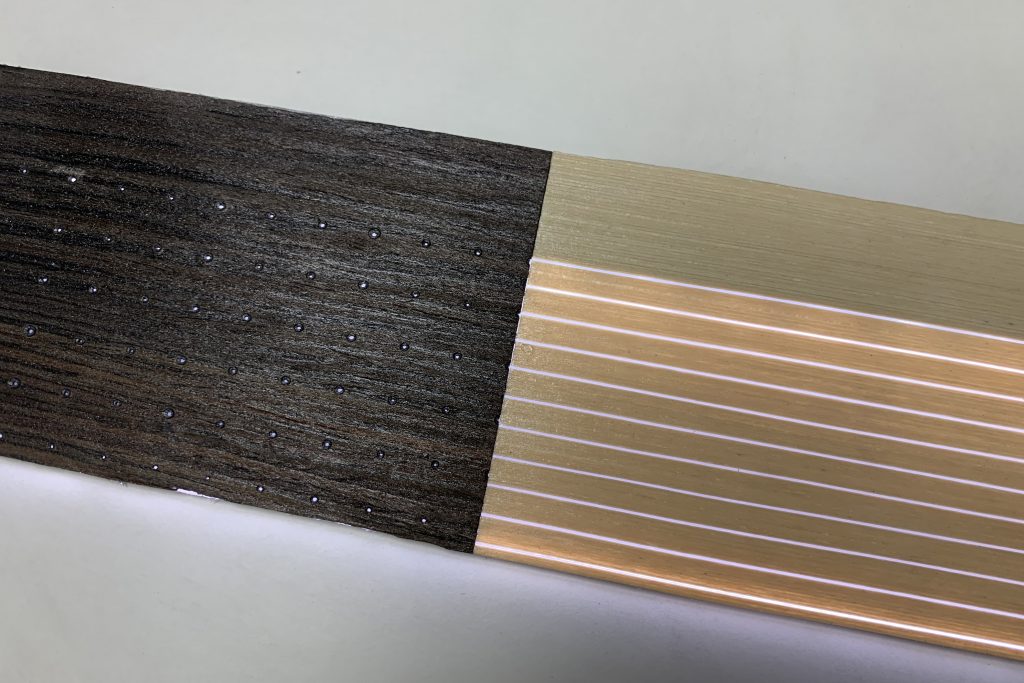 Our focus is not so much the creation of light but more the delivery of a light source in such a way as to illuminate an area that wouldn't normally be lit. We performed a full R&D project with an OEM where our brief was simply – to make metal light up from behind without any read through from the A Surface. This was done through laser micro drilling metals at the molecular level and understanding how light moves and bounces. Since this time lasers as a manufacturing tool have become core to our business for both production and R&D.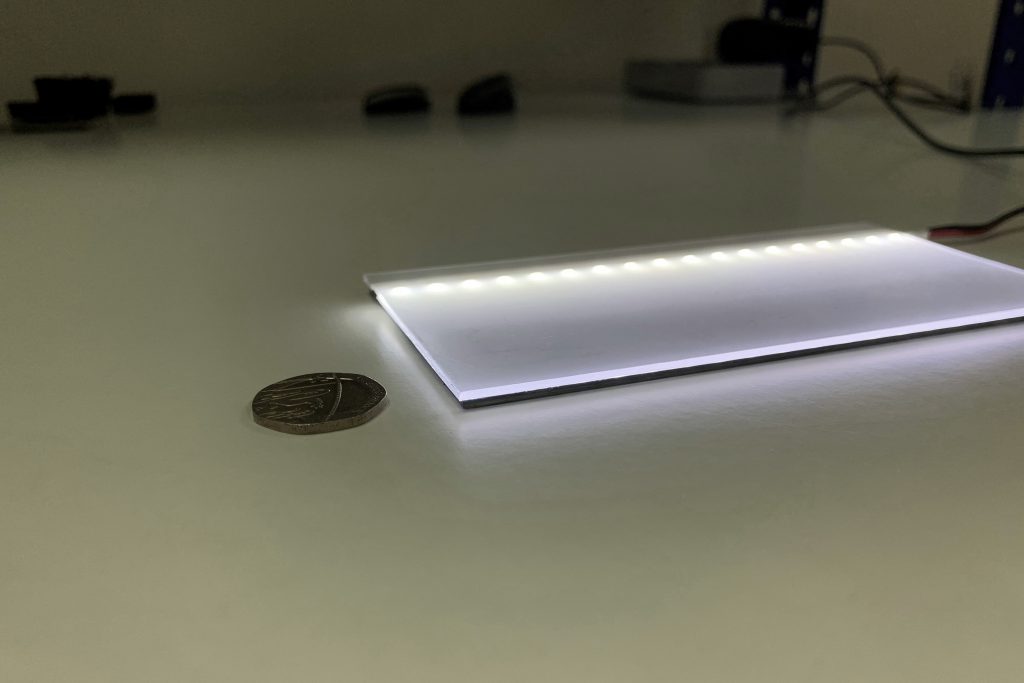 With over a decades experience in light engineering this is an area of constant development. Effectively a continual search to create ever thinner light guides that behave as a solids state illumination. We can create flat & curved, uniform light surfaces that can fit withing a 1.5mm space. At this thickness the main limiting factor is the PCB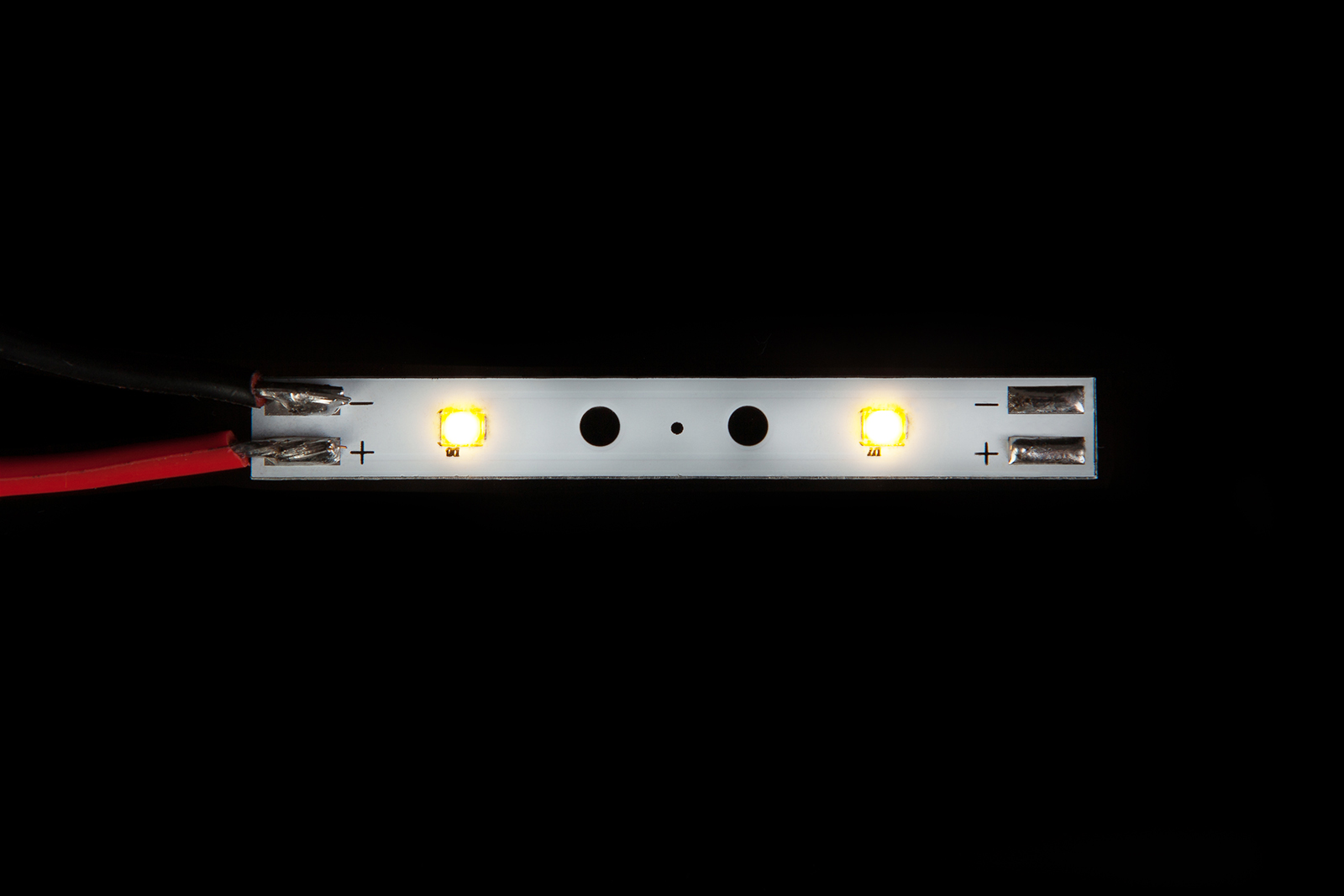 We are great believers that if there is not something readily available to do the job – then develop it. We needed an LED that was a genuine top firing rather than a cased side firing tipped over. This thus allows for an illumination area 360/180 degrees.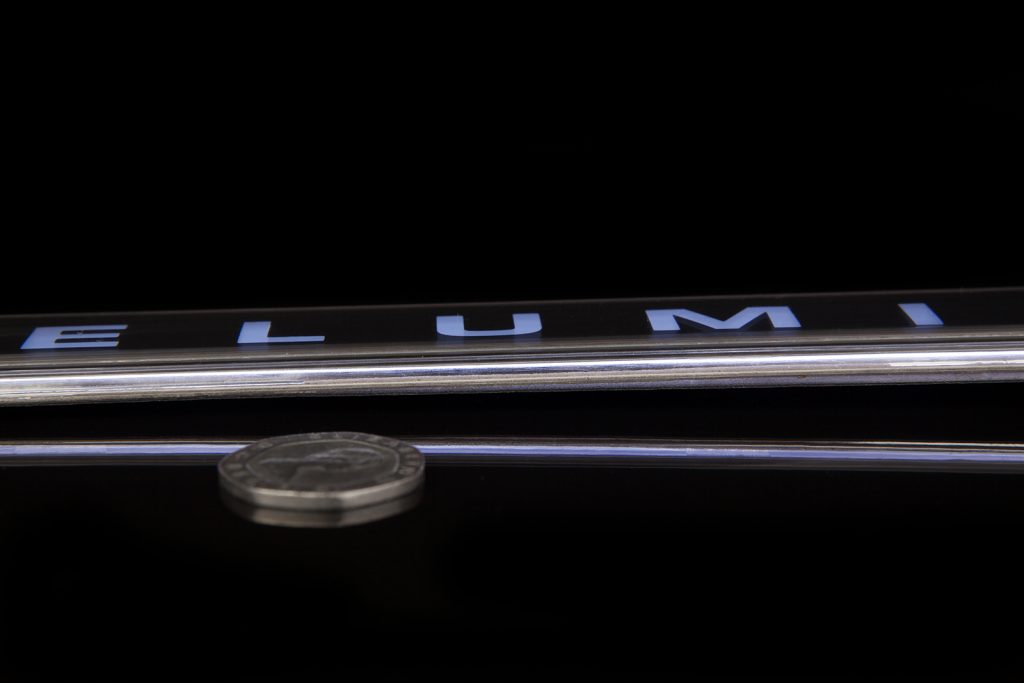 Super Slim LED light pack
In order to make illumination feasible in vehicle programs where package depth is limited and Electroluminescence is not required we developed an LED light pack that is less than 4mm thick (inclusive of optical lenses)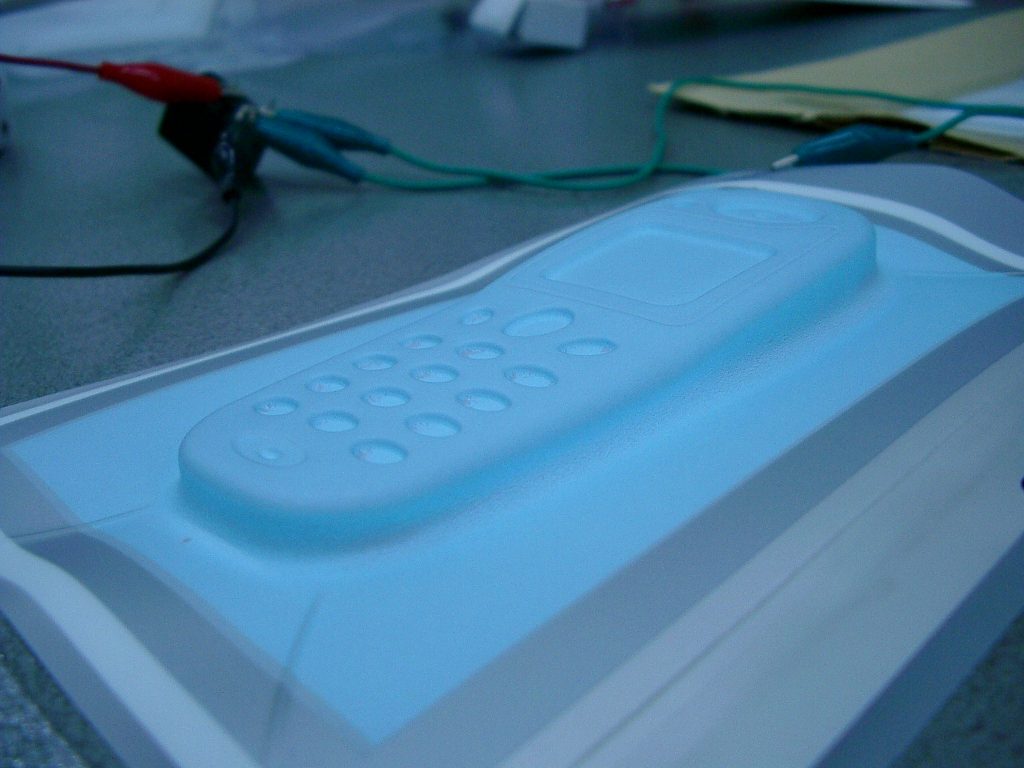 As a company that specialises in Electroluminescence, (EL) we have been able to manipulate this traditionally flat and flexible printed product in to a solid 3 dimensional self illuminating shell. Seen here we have prototypes using a phone case where we have used thermo-casting.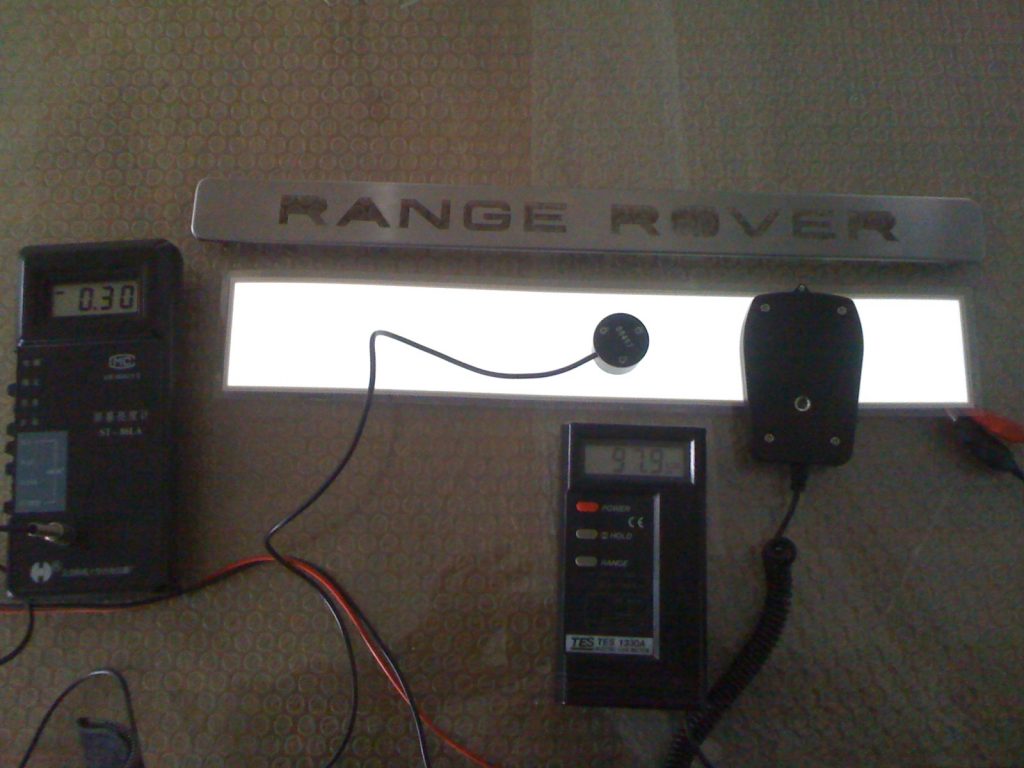 There are many white EL products that don't fit the rigorous demands of commercial lighting in terms of both quality and brightness. However our newly developed White product is both stable and can reach a maximum brightness of of 170 cdm
LIN BUS controlled LED light pack
Adapted to fit our Super Slim light pack we have incorporated RGB  LEDs that work of the vehicles on board computer system. This offers the user over 16 million colour variations and allows manufacturers to easily use the same light pack to fit multiple styling uption.