Our main centre for work is based in Hampshire just outside Southampton.  As well as being the location for our R&D, Engineering, Development and Program Management; we also maintain our key assembly lines as well as manufacturing processes including laser engraving, polishing and finishing. We are equipped with 2 Fibre Lasers and one CO2 laser on a large flatbed.
Our Titan FDM 3D printer is equipped to make both rapid prototype and production ready parts in ABS or Polycarbonate. Our UK facility is the final gateway for all parts we manufacture and is design to ensure continuity of supply and maintain the highest standards of quality.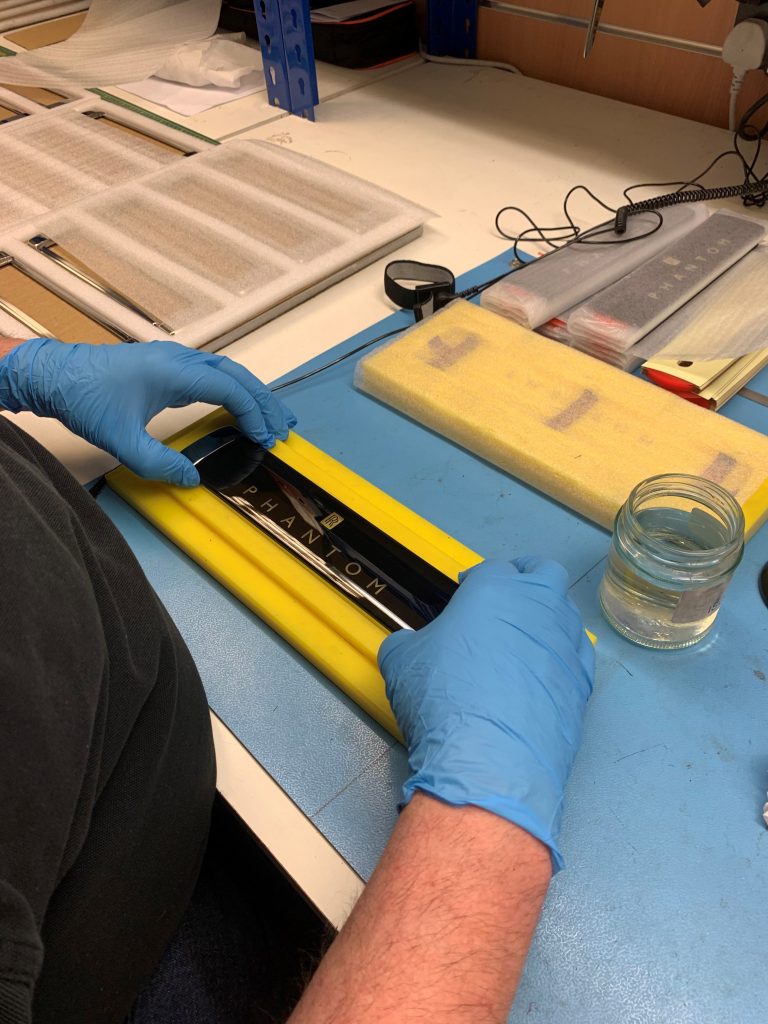 Elumin8 are proud to announce that as of February 2020 parts that drive off the end of the assembly lines to our clients mark the 'Made in Britain' flag.
All companies that apply to use the Made in Britain marque adhere to a strict code of conduct that they manufacture their products in Britain.
Elumin8 guarantee that our products meets these standards as such

This is a relatively new evolution of our business. Having invested a great deal in equipment and machinery to support our R&D activities means we have much of the equipment to perform our own in house prototyping service. This allows us to often go to a proof of concept at the RFQ stage. As a result many of our customer come to us to support them on prototypes and concepts that literally end up on vehicles.
While CAD and simulations are fantastic tools – nothing quite beats a physical model in the hands of a designer to fully appreciate the viability of their ideas.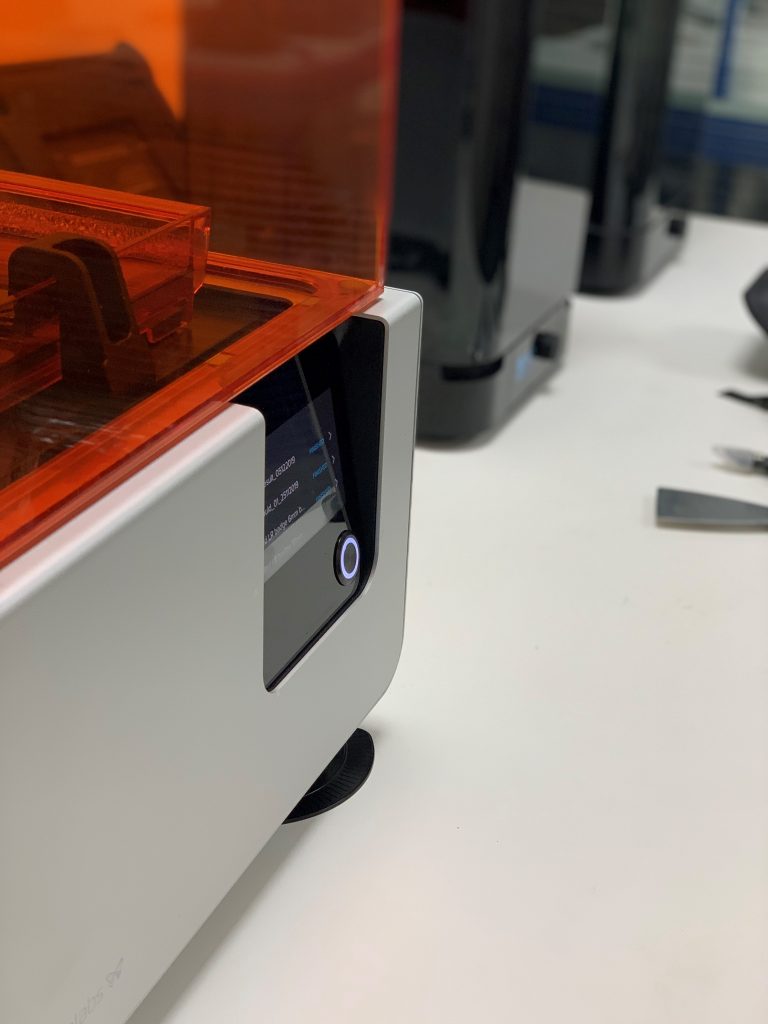 Elumin8 have been operating for over 10 years in Asia and have developed the unique position of having a direct source of a trusted supply chain. Our contract manufacturer has produced over a million parts for us, have dedicated production lines and are fully IATF: 16949 accredited. This tried and tested partnership not only allows us to produce high volume series parts but also offers us the opportunity to obtain Asian productions costs for the lower volume products. The facilities on offer are full electrical testing and production, injection moulding, metal fabrication and more.
Hence our offering is simply UK level engineering development, service and quality whilst offering Asian production benefits backed up with local Western project management.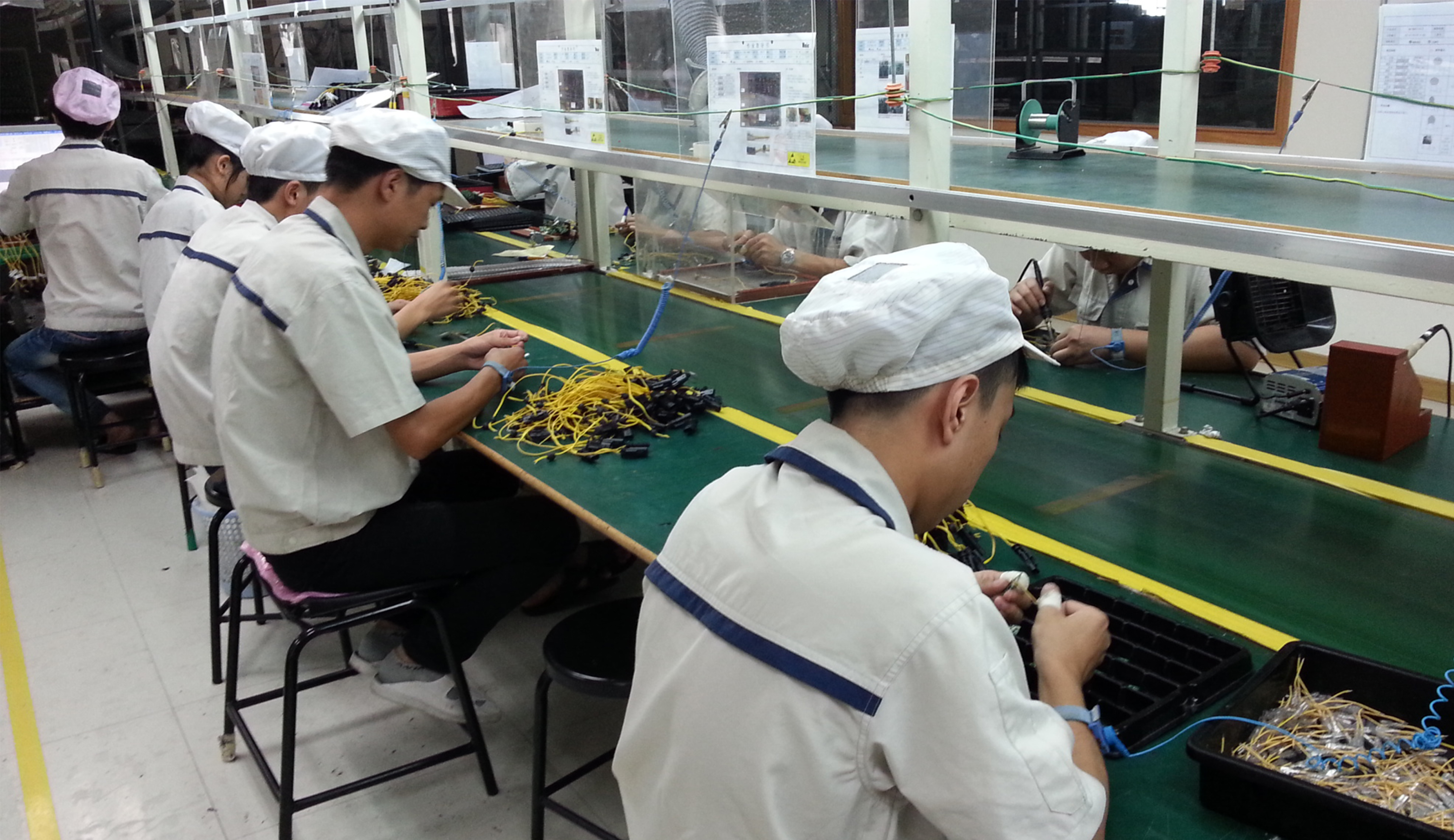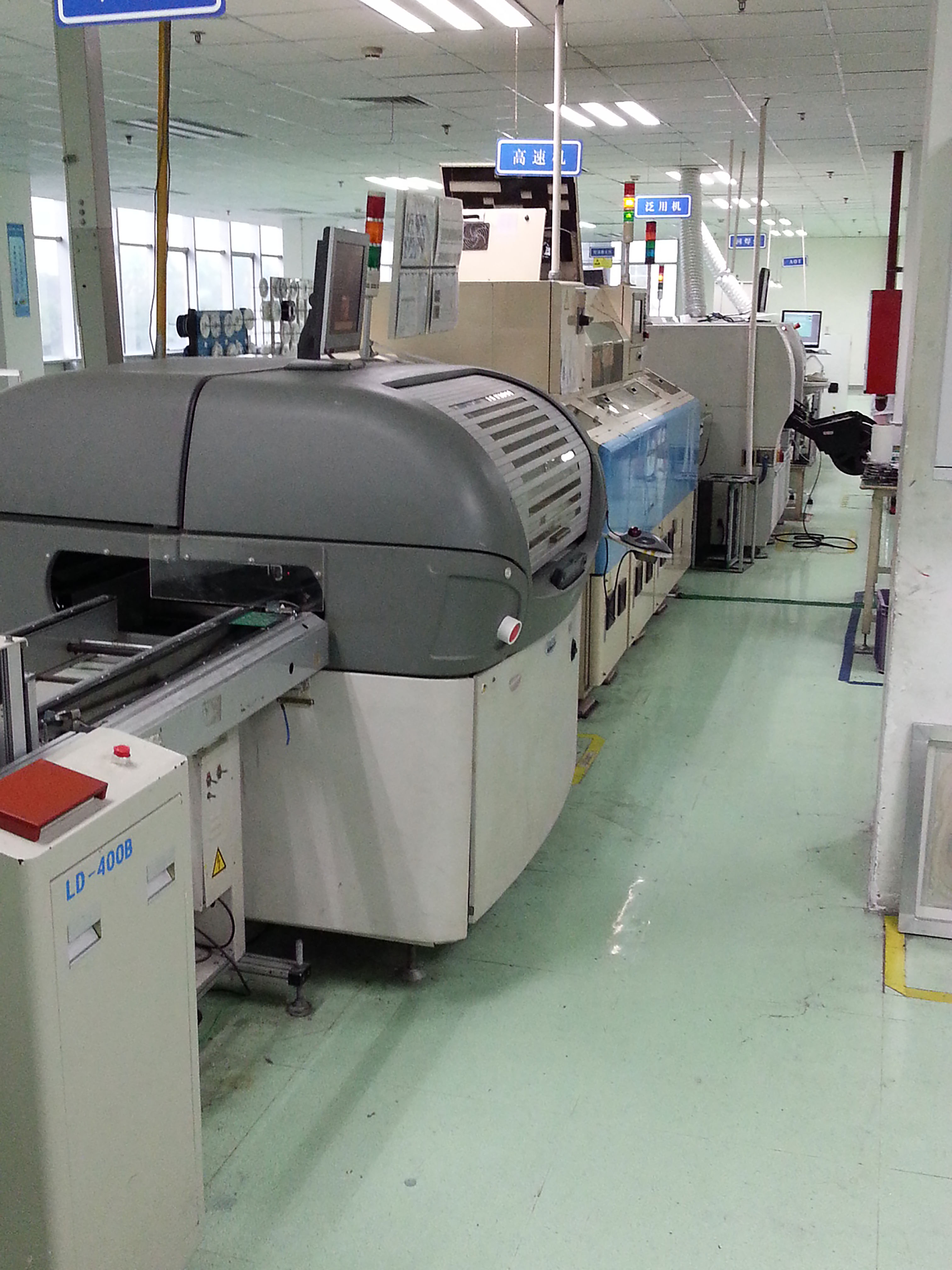 All of the machinery at Elumin8 has been brought in to increase the efficiency of manufacturing and increase the control of our supply chain. Helping our clients to ensure parts are products at the highest of quality and reduce the reject rate to zero.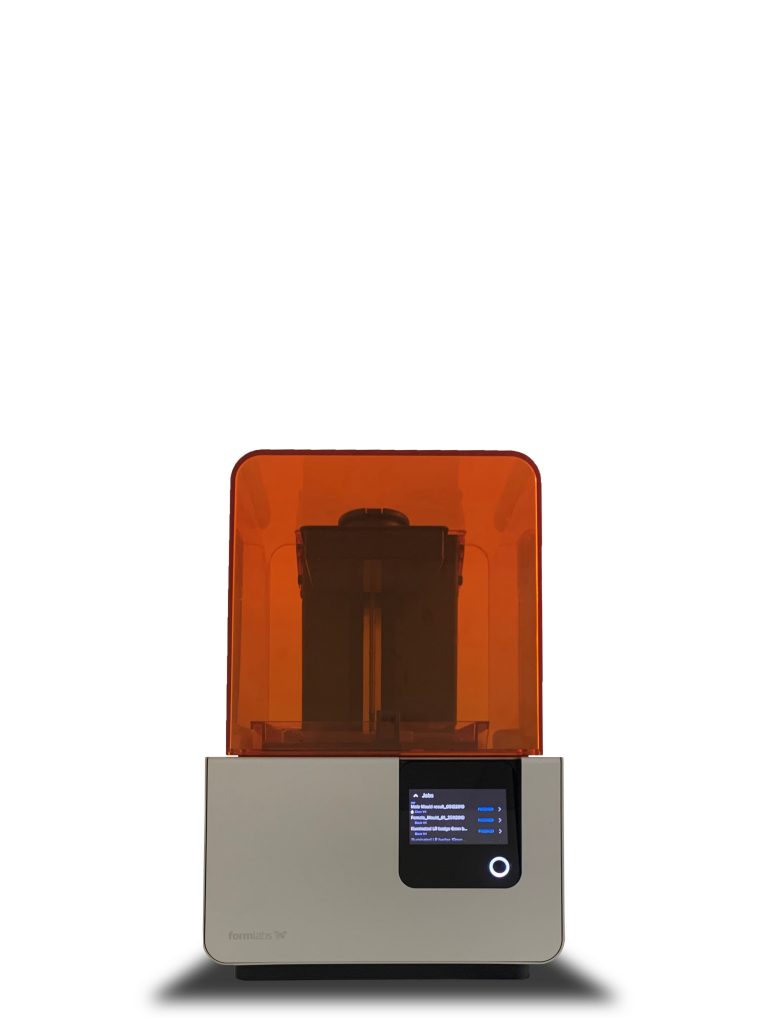 The Form 2 printer uses a stereolithographic process to prototype high quality parts. Support stands are generated using Preform, a desktop app, that are then clipped of during the finishing processes.
Technology: Stereolithography (SLA).
Print bed size: 145 × 145 × 175 mm.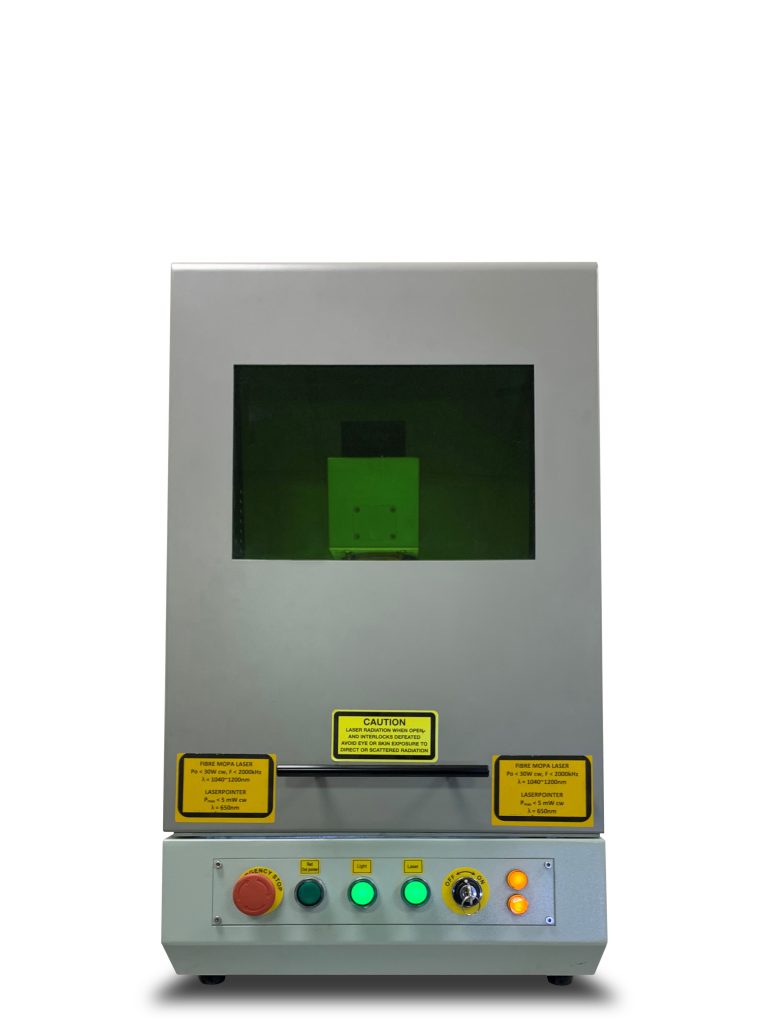 This machine is a high quality metal engraver, with a 30 watt fibre laser source. The engraving bed format is 150 mm diameter and maximum part thickness of  65 mm.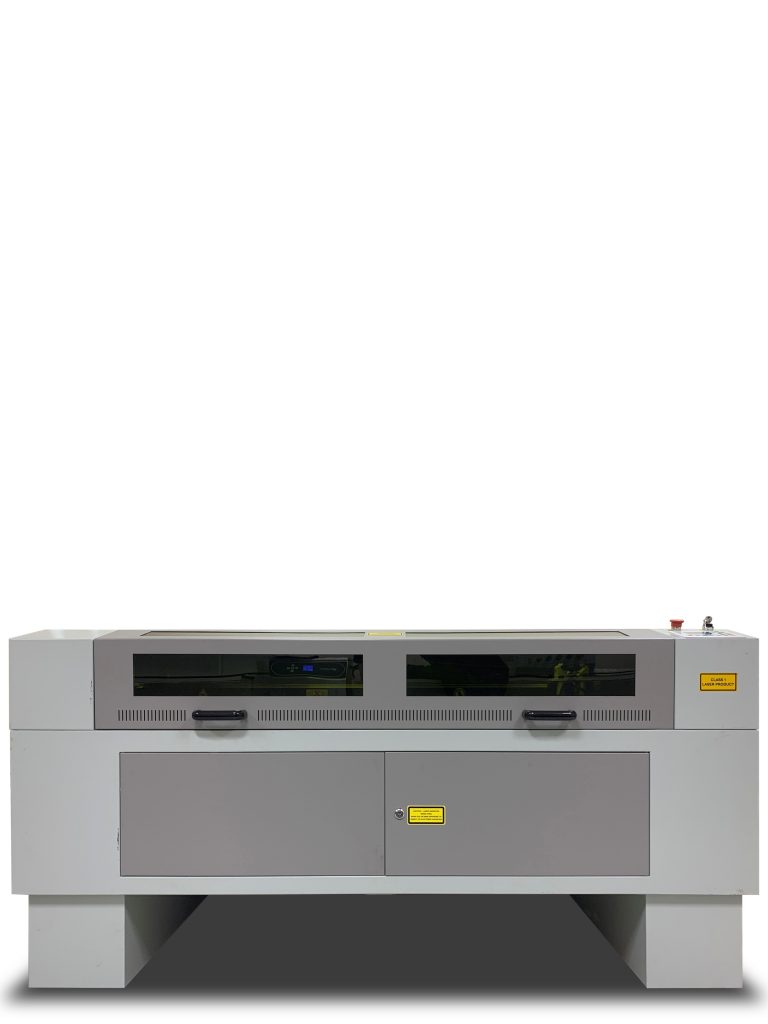 The bed sheet formats up to 1400 x 900 mm, Light blade has two heads; one CO2 laser source of 80 watts and the other a 50 watt fibre laser. Dual table formats (blades and honeycomb) are standard features on this product, as is the 250 mm of Z table motion. This machine supports a variety of cad files including; PLT, DXF, BMP, DST and Ai.
Got a job you want printing or cutting?
We now offer a bureau service to our clients and to you!
If you have a 3D model that you would like to be printed out for prototype or representational purposes, or have a variety of 2D artwork that you want cutting out with our large bed laser cutter or engraving machine please do get in contact with our engineering and design team who can advise you. We offer these services at a competitive price and with fast lead time, normally 3-5 working days.