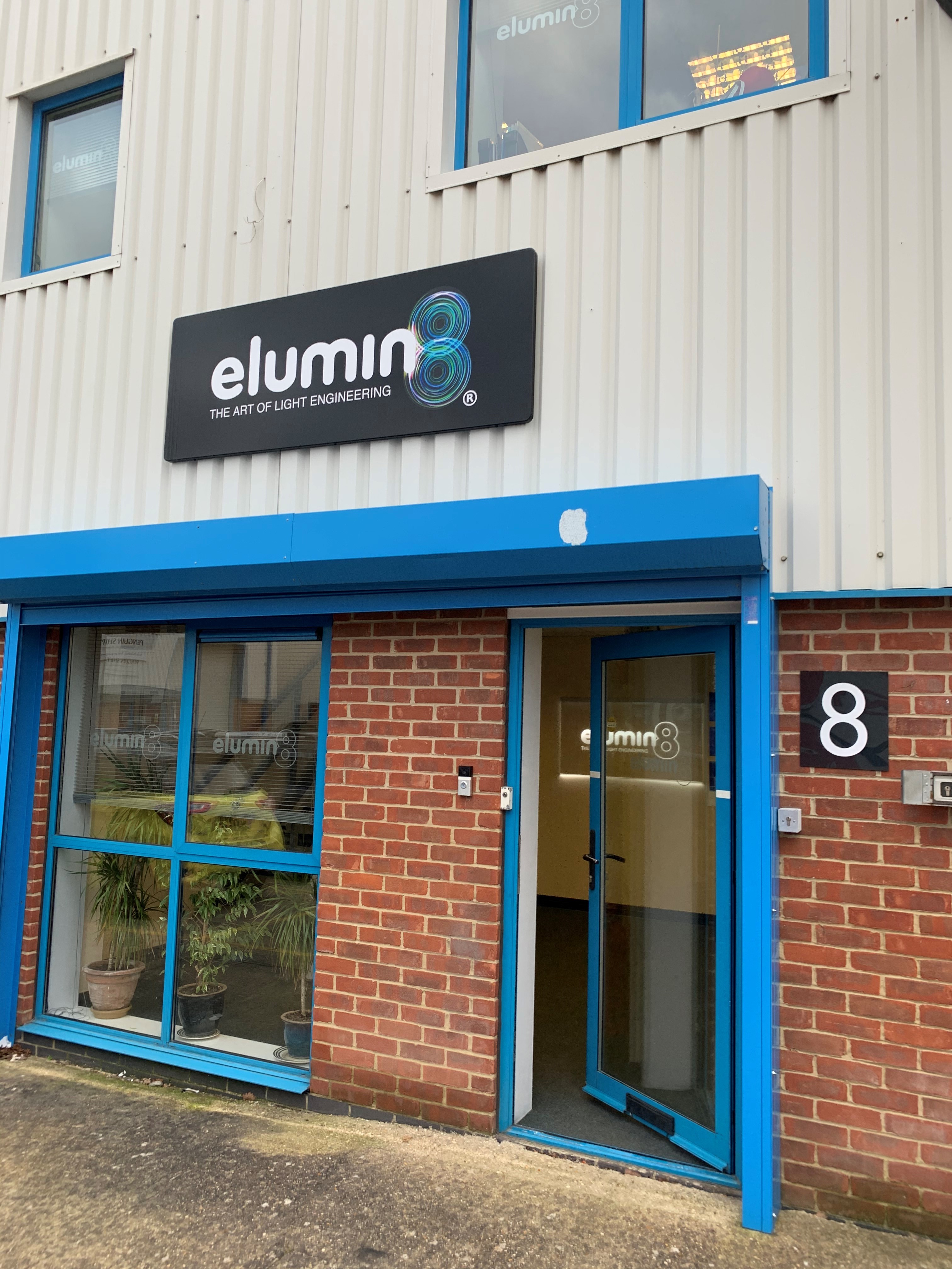 Since incorporation in 2009 we have established ourselves as a go to interior illumination company for the automotive industry. With over a decades experience on developing new lighting strategies for some of the biggest UK car brands Elumin8 products have been part of some of the most innovative and ground breaking vehicle features in recent years.
At Elumin8 we understand the needs of our customers to enhance driver and passenger experience with innovation and technology. Today everyone in a vehicle is stakeholder and every journey needs to have a wow factor. We do this with light and more recently we do it by lighting up areas of the car that you wouldn't think possible. If a customer looks at one of our part and wonders how it was done, we have achieved our goal.
"I have not failed. I've just found 10,000 ways not to do it"
Leading the way in British automotive illumination since 2009
Elumin8 has been at the forefront of lighting technology for the best part of a decade when we started to identify and develop opportunities with Electroluminescent (EL).
With a creative attitude (often too creative) and an ambition to develop, Elumin8 and subsidiary companies quickly grew a reputation for both product knowledge and the ability to make EL commercially viable for various industries. We developed it for use in cars, road signs, posters, back lighting and PC screens to name a few. If there was a way to use it, and it made commercial sense, we just did it.
The result was the establishment of a manufacturing base in Asia, the distribution and support network in over 23 countries.
Back in 2009 our forte was Electroluminesence (EL), hence our name. Having developed the lighting components for illuminated tread plates on the original Range Rover Evoque we quickly branched in to LED and optical fibres as technologies to light creation. While demonstrating our abilities to manufacture consistently to automotive standard on series vehicle production with our Asian manufacturing partners, our focus in recent years has been to use our instinct to innovate and create.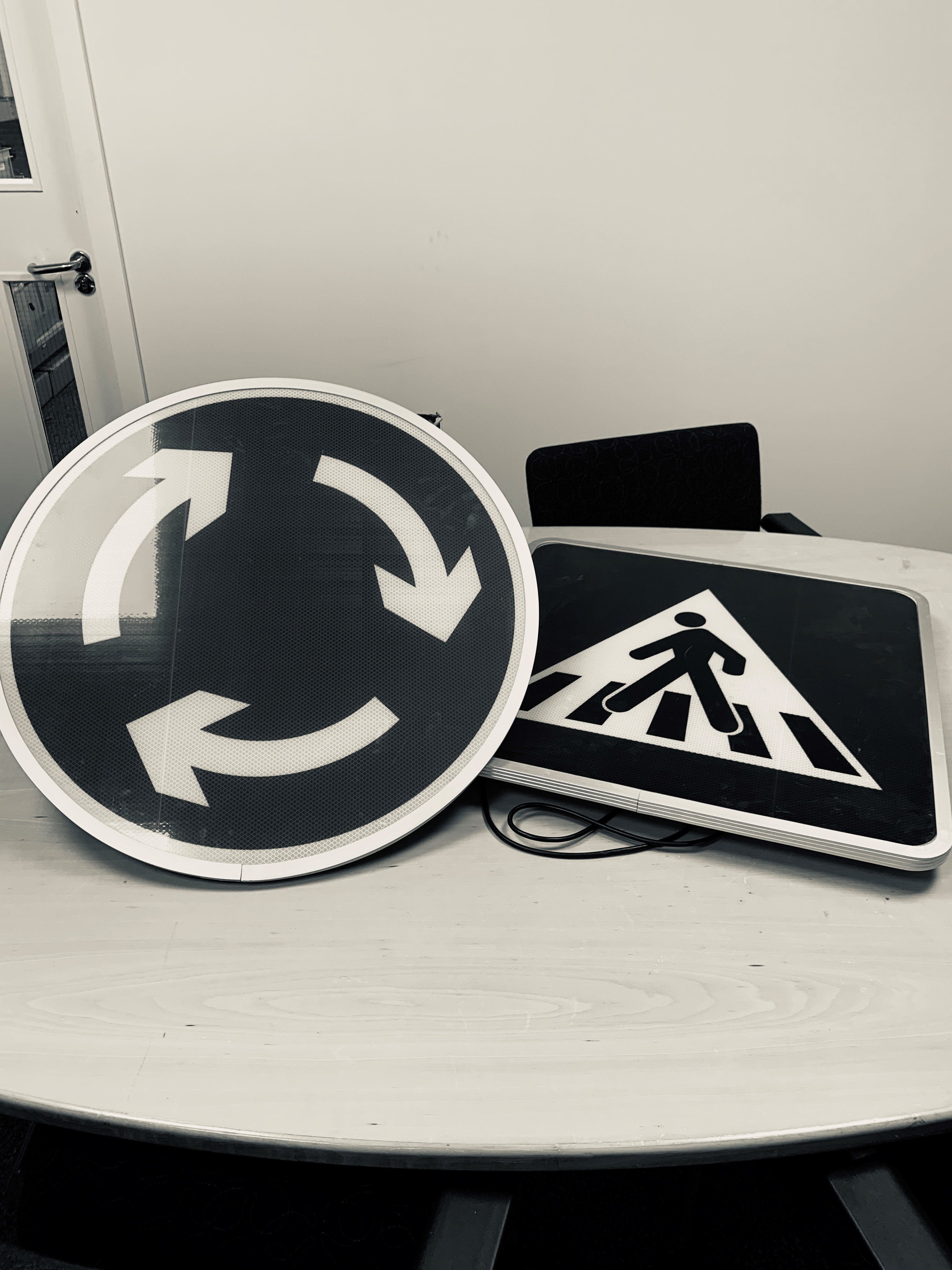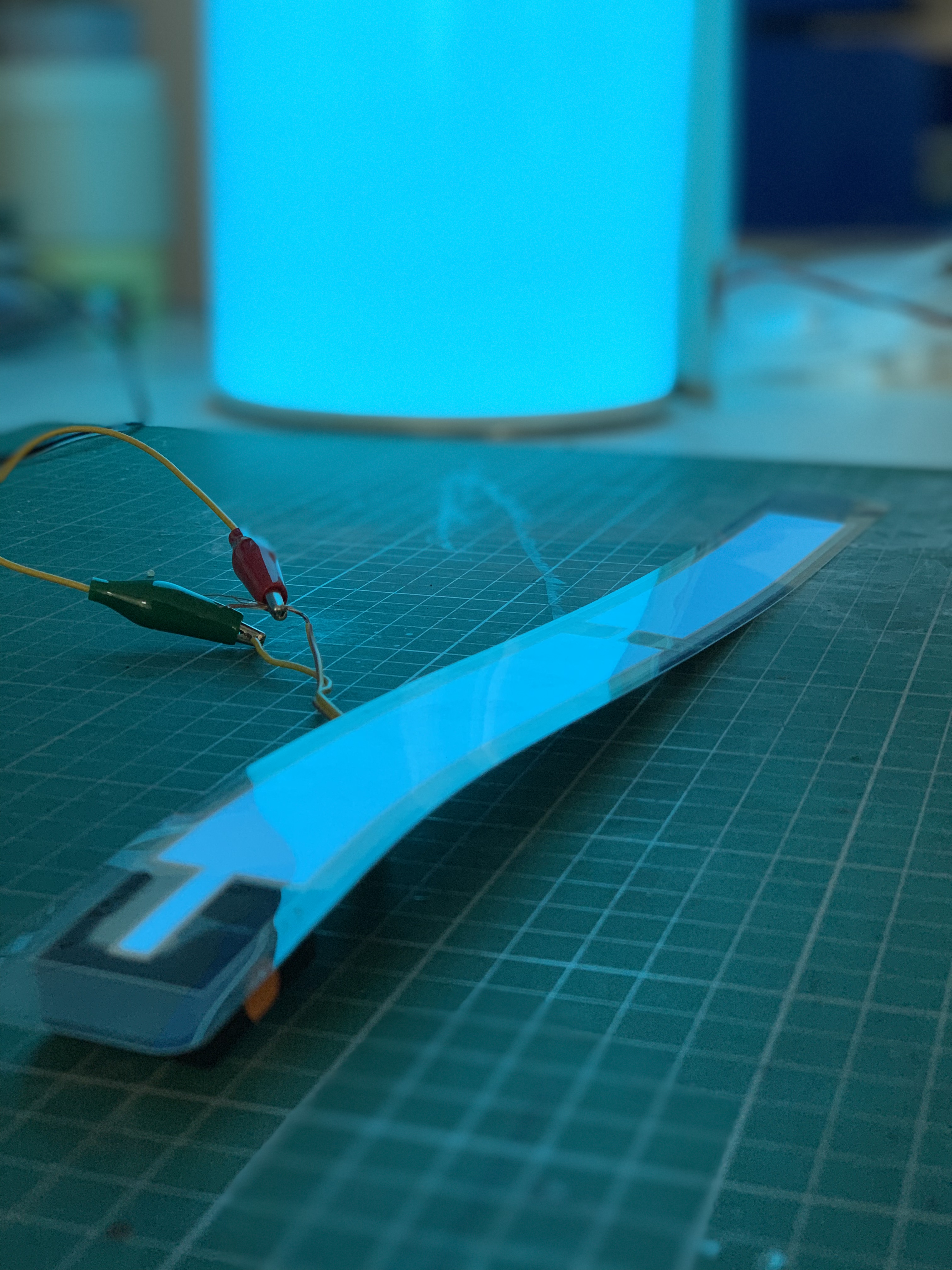 In doing so we have established a niche for dealing with exclusive, high value/low volume car makers to help their design and engineering teams turn ideas into reality. We have developed some of the slimmest lighting solutions for vehicles (1.5mm) that allow us to back light areas not previously thought possible.
As a Tier 1 supplier to some great luxury car brands, we have developed manufacturing skills that complement the lighting products we make. And working with these brands we like to think demonstrates our ability to supply to the highest quality standards.
Our in house prototyping abilities can achieve high quality prototype parts.
Our key steps to offering high quality products.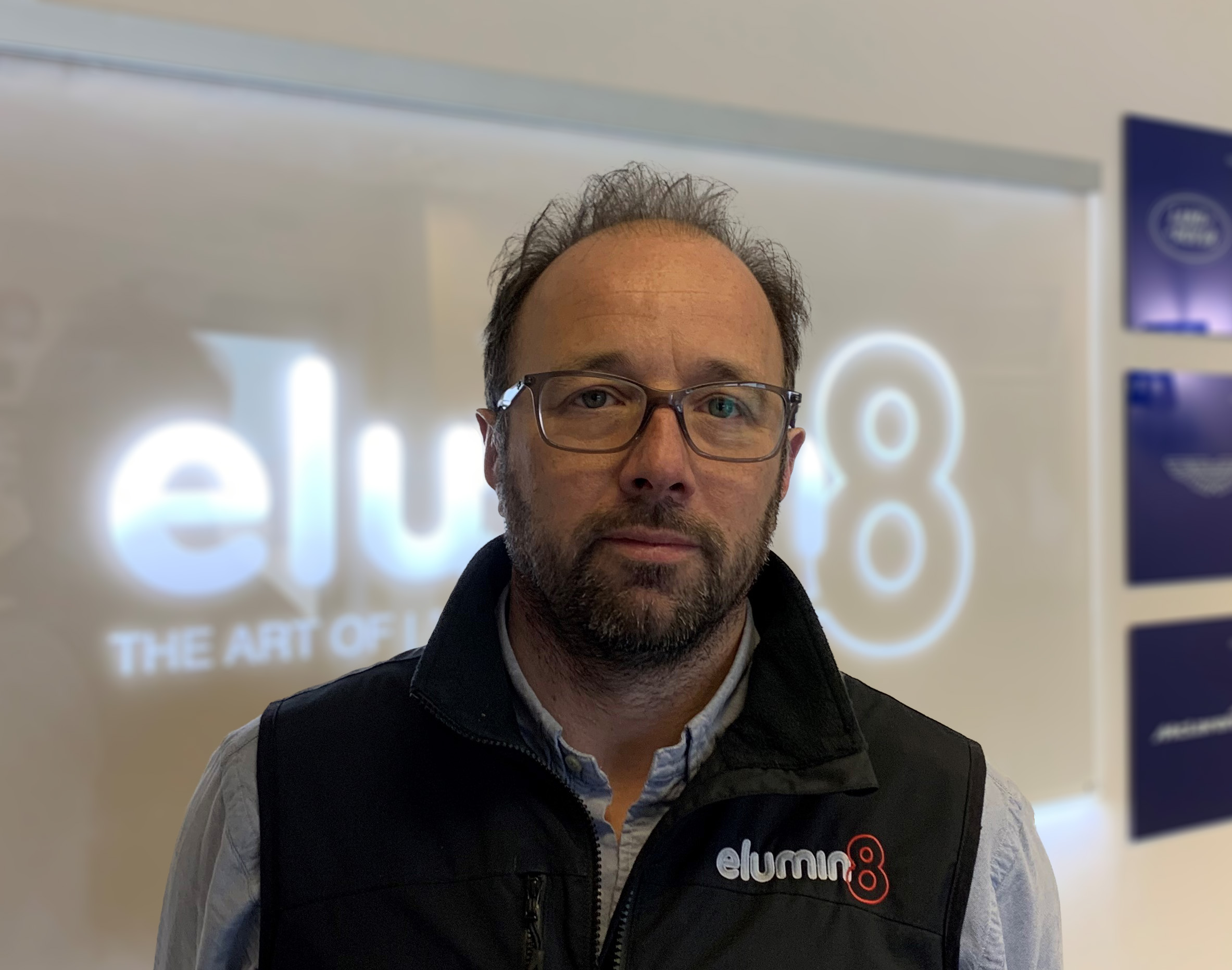 "Innovation is the key for our business to stay at the forefront of the industry"
Managing Director,
Simon Parkes.
Our policies and certifications
If you want to get in contact,
please leave your email and we will get in touch