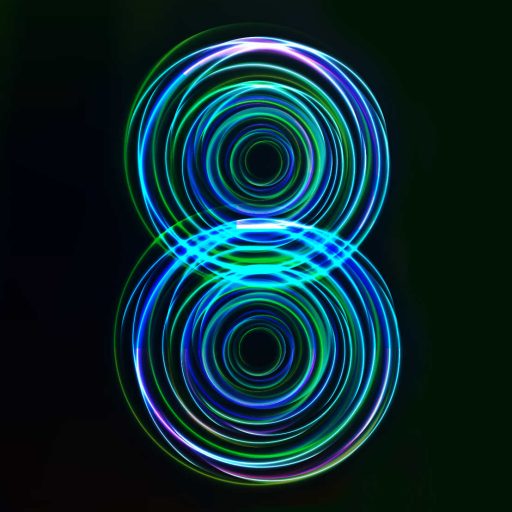 Having been a developer and manufacturer of Illuminated Tread Plates for over 6 years we have seen the interest in these increase dramatically. This is interest among car manufacturers and consumers of similar proportions. So the next question is when Illuminated Tread Plates will be standard in vehicles.
The future of Illuminated Tread Plates standard
If you go back 20+ years when such wizardry like air conditioning and electric windows were the optional extras that the purchaser of deliberated over when buying a new car; and they were restricted to the higher end vehicle only. Now of course even a lowly 2 door hatchback has such mediocre assets as standard. Therefore it is only logical to presume that the same will happen with the interior illumination. Our view is that it will happen sooner and later that Illuminated Tread Plates – standard will be upon us. And why not, they look great, really reflect well on the makers brand and have a level of statement to them.
Have a look at one of our latest blog posts, showcasing the BMW interior illumination – a must for any BMW enthusiast.
'Snippet':
"The BMW LED door sill plates turn heads whenever you open the front doors. A white illuminating BMW badge, which is also easily visible during the day, catches the eye every time you climb on board. The badge is framed by high-quality metal with a brushed stainless steel look and creates an aura of class. The battery-powered LED door sill plates are extremely quick to fit due to the lack of cabling required. When the door is closed – or after 30 seconds – the illumination automatically switches off again. The two button cell batteries have a lifespan of approximately three years."