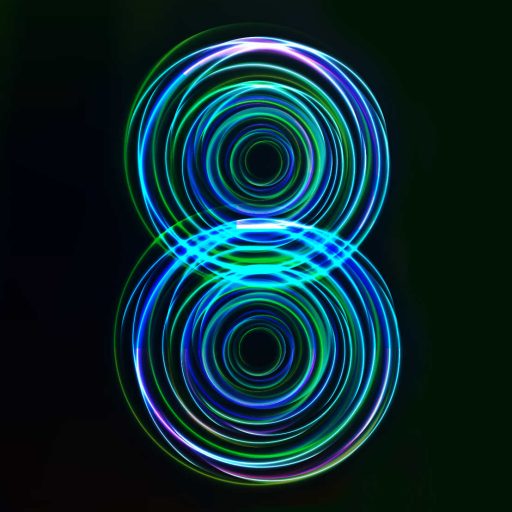 The Mercedes Benz three-pointed star emblem is one of the most recognizable brand marks in the world. Even so, Benz thinks the star can carry even more, er, star power and has introduced a new option for illuminating the emblem with LED technology. Full post on the Car & Driver website.
Benz's LED-illuminated badge is available in the accessories catalog, and is currently dealer-installed. Only a lit front star is available, and currently it is compatible with the C-, E-, GL-, GLK-, M-, and CLS-classes. The LED badge will set buyers back $480 before installation if ordered through a dealer, while port-installed units run $550 but carry no additional installation fee.
At present, the emblem lights up under the following scenarios:
Upon unlocking the car (stays lit for 40 seconds)
When a door is opened (stays lit for up to 5 minutes)
If the car is started or the doors are then closed, it then turns off.
A Mercedes representative says that 'a star that stays lit when the vehicle is in motion' is being worked on, with details on that version due later. Automotive illumination is something we at Elumin8 are passionate about, so it's fantastic to see a manufacturer experimenting with illuminated badge technology.
Check out the LED badge in action in this video: