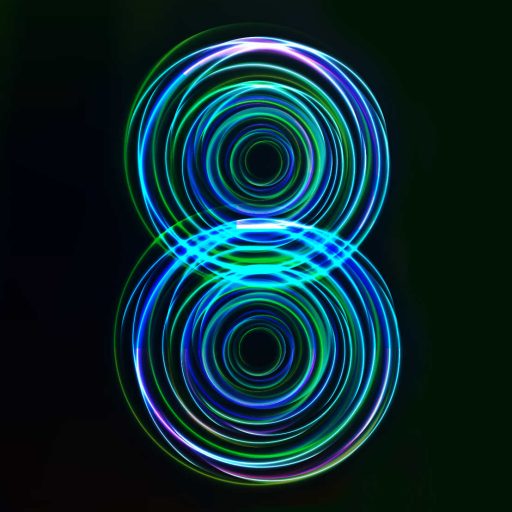 BMW LED Door Projectors
When you think BMW you think styling and that is very much the case with the BMW LED Door Projectors seen here on the BMWBLOG. Essentially it is a door mounted LED projector that beams a BMW logo on the floor outside the car when the door is opened. Understandably not great during the day but at night the effects are pretty dramatic. As a highlight feature to attract attention (assuming your new M3 isn't already doing that!) it is a must for any dedicated BMW enthusiast.
"The BMW LED door sill plates turn heads whenever you open the front doors. A white illuminating BMW badge, which is also easily visible during the day, catches the eye every time you climb on board. The badge is framed by high-quality metal with a brushed stainless steel look and creates an aura of class. The battery-powered LED door sill plates are extremely quick to fit due to the lack of cabling required. When the door is closed – or after 30 seconds – the illumination automatically switches off again. The two button cell batteries have a lifespan of approximately three years."
Purchasers of this product get a choice of BMW logo, BMW wordmark, M logo and the letter X for BMW X models.